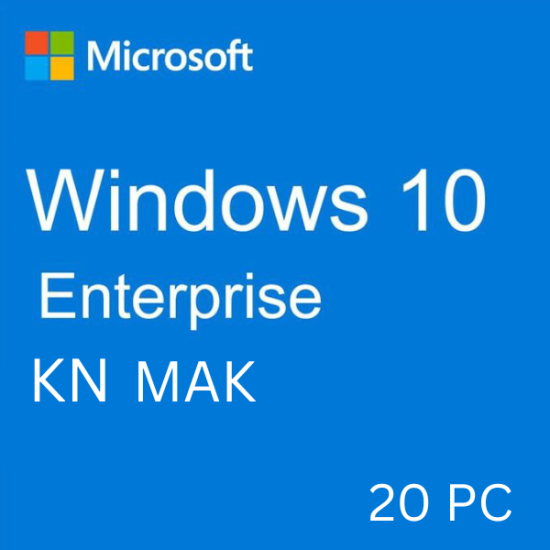 Windows 10 Enterprise 20PC KN [MAK:Volume]
You will receive 1x Windows 10 Enterprise KN MAK license key that can activate 20PCs.
This can also use to activate the same edition of windows 11.
Lifetime activation.
Friendly and professional support to help with smooth installation.
Fast and convenient product delivery via email.
7 Days one-to-one replacement warranty.
100% Authentic licenses.
MAKE SURE YOU ARE BUYING THE CORRECT VERSION / EDITION / PC COUNT FOR YOUR REQUIREMENT. We don't accept returns or exchanges for incorrect orders after delivery. If you have any doubts you can always contact us.
Need Help?
10 Qty or ResellerPro $5.00