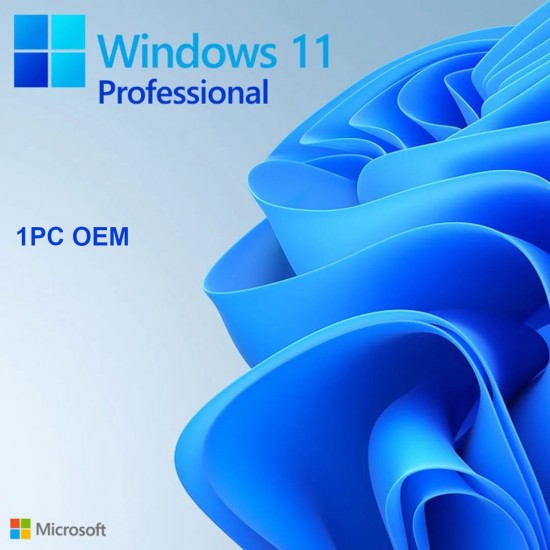 Hot
Windows 10 / 11 Pro 1PC [OEM]
You will receive 1x Windows 10 / 11 Pro OEM key that can activate 1PC.

OEM keys are 100% original keys issued by Microsoft for device manufacturers like Dell, HP, Asus, and Toshiba.
OEM keys can't be used to upgrade "Home" edition to "Pro"
These keys bind with the motherboard and automatically reactivate after reinstalling windows.
Lifetime activation.
Online activation. Bind with your Motherboard.
Friendly and professional support to help with smooth installation.
Fast and convenient product delivery via email.
7 Days one-to-one replacement warranty.
100% Authentic licenses.
MAKE SURE YOU ARE BUYING THE CORRECT VERSION / EDITION / PC COUNT FOR YOUR REQUIREMENT. We don't accept returns or exchanges for incorrect orders after delivery. If you have any doubts you can always contact us.
Need Help?
10 Qty or ResellerPro $2.50